Geertje Hegeman
Head of the Road Safety Department, Dutch Ministry of Infrastructure & Water Management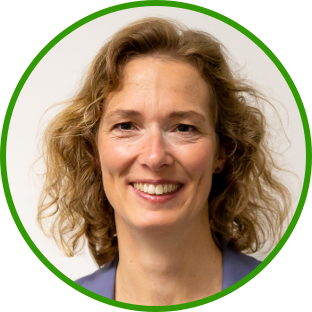 Three reasons not to miss this keynote:
present the results of the 55 finalized measures of the first national action plan of the Dutch 'Road Safety Strategic Plan 2030', which was launched in 2019.
elaborate on the new national action plan for the coming three years.
provide an insight into the new admission scheme for light electric vehicles, which will determine the admission of these vehicles to Dutch roads.
Pernille Sølund Ehlers
Senior Advisor, Danish Road Safety Council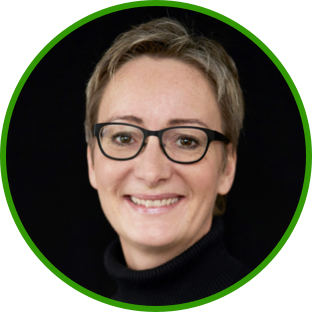 How the Danish cyclists were convinced to use bicycle helmets – voluntarily and without a law.
Graziella Jost
Projects Director, European Transport Safety Council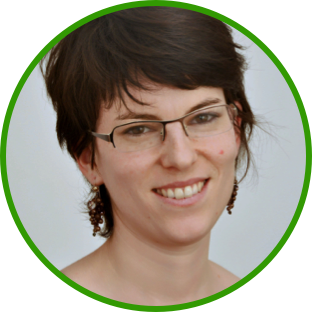 2022 – Vehicle safety in Europe takes a giant leap forward, but there are a couple of own-goals.
Driving too fast is directly linked to an increase in crash risk and crash severity.
Intelligent Speed Assistance (ISA) is a fantastic technology that helps drivers keep within the posted speed limit using a combination of GPS, digital maps and sign-reading cameras. It's been on the market as an option since 2015, available on vehicles from Ford, Jaguar, Honda, Volvo and others.
And the good news is that as of this July, all new models of car, van, lorry and bus launched on to the EU market will have to be fitted as standard with Intelligent Speed Assistance, together with an array of new vehicle safety technologies.
But despite this big win for road safety, there are a couple of own-goals.
Intelligent Speed Assistance, one of the life-saving systems with the most potential, could fail to bring the hoped-for benefits.  And the new in-vehicle black boxes, also known as Electronic Data Recorders (EDRs), will be virtually useless to safety researchers.
So what happened?